If your business, sports club or organisation would like to work with us or partner up with Mind, Body & Sole and raise awareness for Mental Health, Recovery, Addiction or Suicide Prevention then please get in touch with us.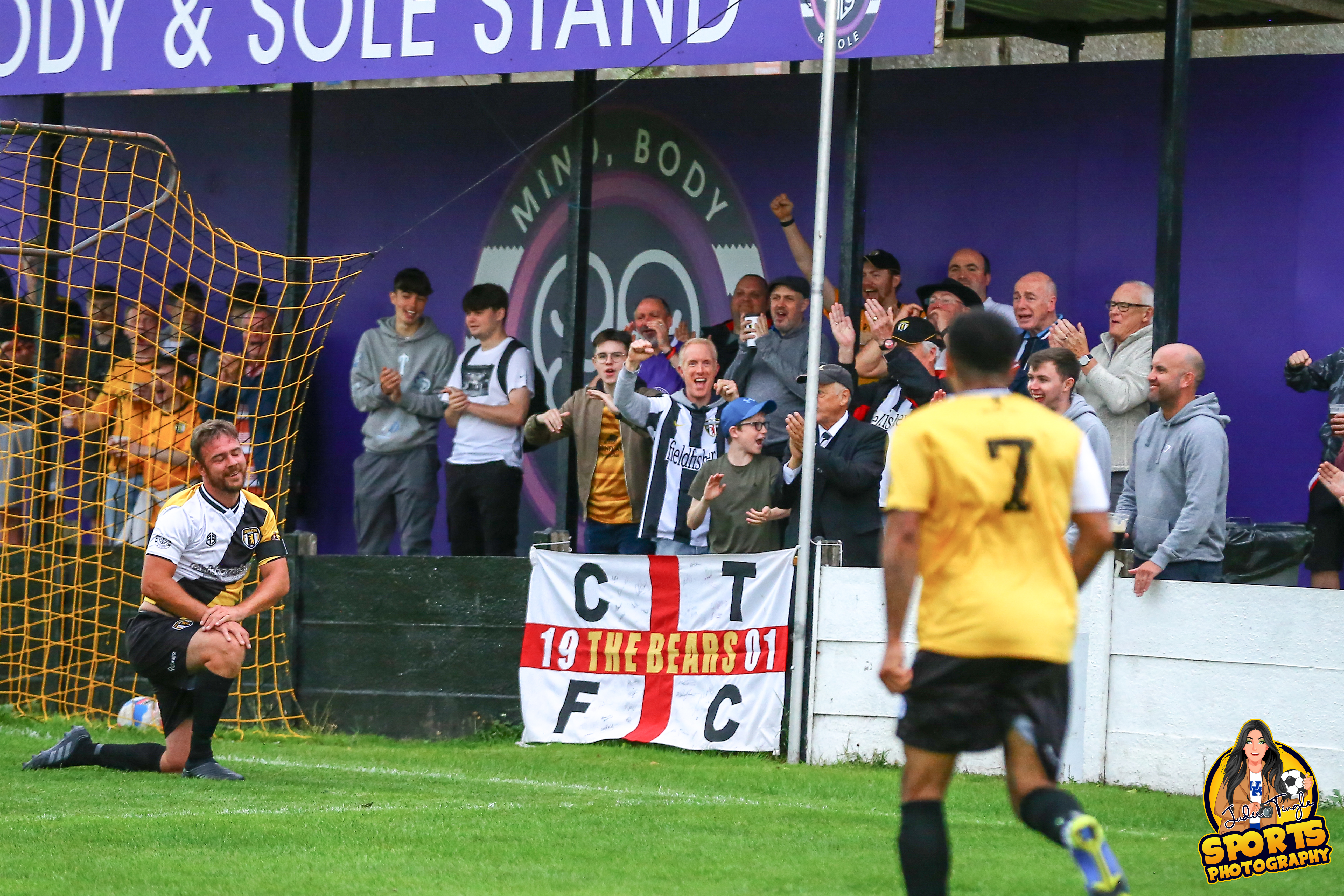 Does your business or organisation need a mental health well-being ambassador?

Weekly mental health well-being zoom meeting with your colleagues or team?

Would you like us to come down for a mental health / well-being talk with your employees?

Email us at [email protected] and we can create a bespoke package to match your budget and needs.

We are a non profit organisation that offers peer 2 peer support.
we don't receive any funding and appreciate any orders or kind donations that come our way to help us continue to help others.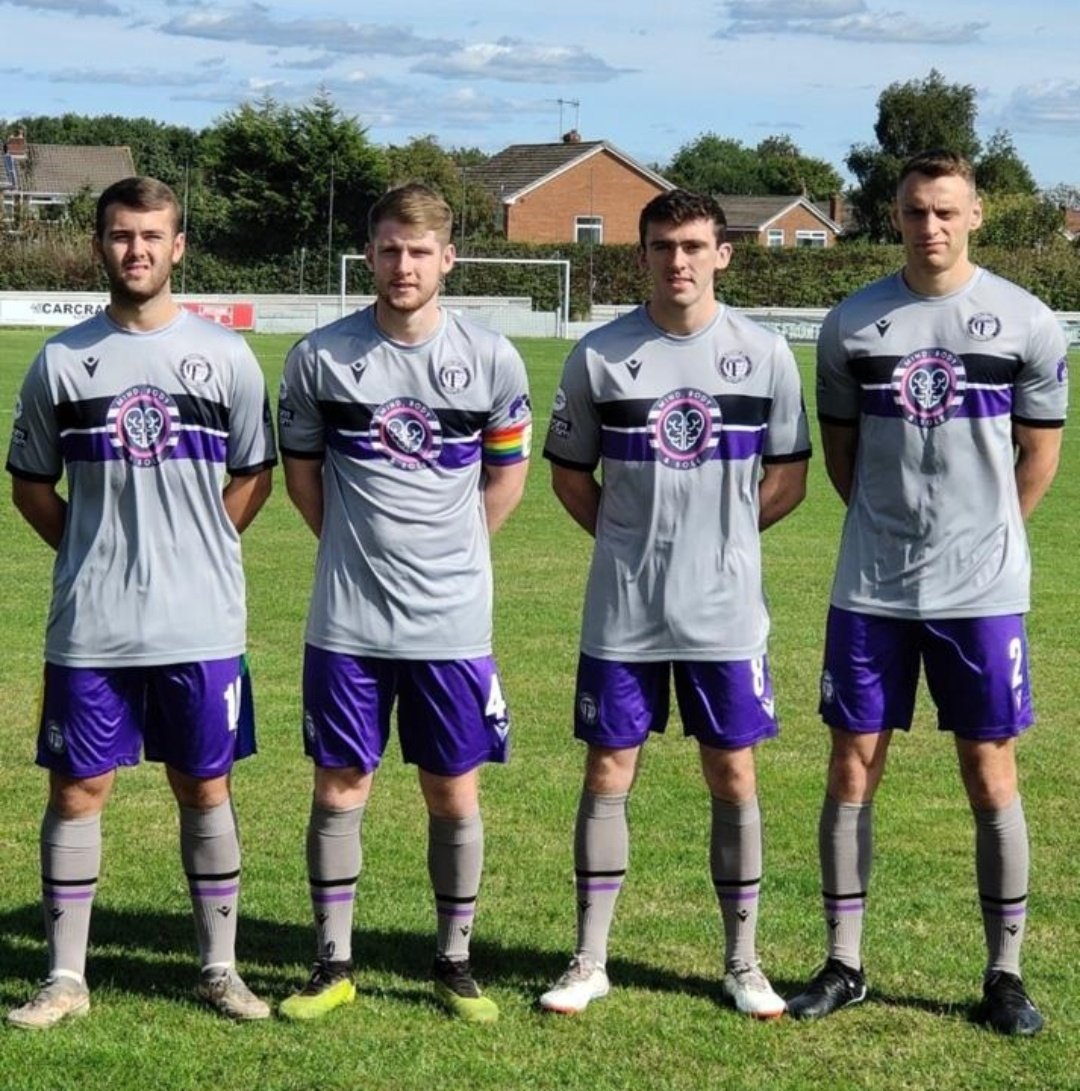 #ItsOkayNotToBeokay