Mind, Body & Sole was founded in January 2021 by Adam who with a passion for Adidas and mental health decided to put his passions together to get everyone talking.


Mind, Body & Sole is ran by like minded individuals who all love Adidas / casual culture who have all had mental health struggles and experiences within many aspects of life.


Mind, Body & Sole is a non profit organisation which aims to raise awareness trying to help individuals to speak up and stop struggling in silence, we will support them with peer to peer support in a private and confidential environment and we can also help point you in the right direction for professional support, while we are also able to support them with financial support within reason which is one of the main reasons for our merchandise , all the profits raised are used to further the project and support the individuals/families we are helping as most of us know money issues really affect your mental health.


So please if you are struggling message us or email us (
[email protected]
) we are here to talk too, even if it's just to have a little rant, speak up and talk about it, let's break the stigma, far too many suffer in silence.
You can follow us on here;
Please Seek Professional Help if needed.



Hub Of Hope

Hub of Hope believes that no matter what you're going through, you shouldn't have to do it alone. Find services local to you using geolocation technology.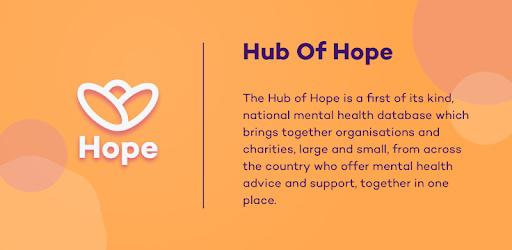 For more information please click the link
https://hubofhope.co.uk



Awarded the 'Best Mental Health Awareness NPO 2022' at the SME News Southern Enterprise Awards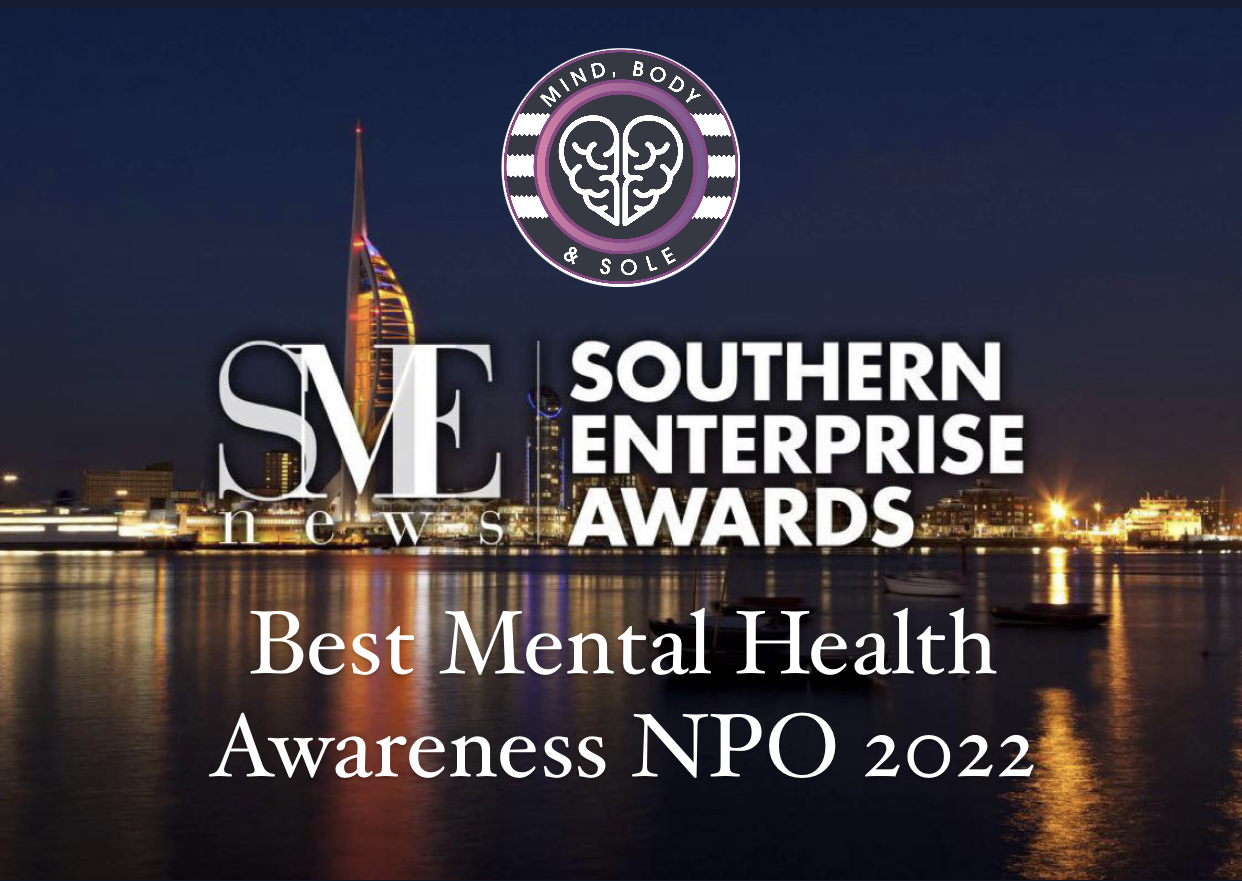 Awarded the 'Best Fashion Focused Mindfulness Charity 2023' UK by Global Health Pharma